Meet the Team
Get to Know Our Staff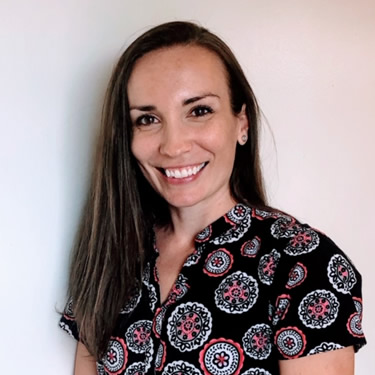 Sylvia
Sylvia has been a member of the Norfolk Chiropractic Center team for 13 years, starting in the back as Dr. Niblo's chiropractic assistant, obtaining her limited x-ray technician license, moving to the front desk as the receptionist for a few years before transitioning into the office manager position 4 years ago. Her vast knowledge of the office and how it runs makes her the "go-to" person for any questions you may have concerning your care at our facility. She enjoys the relationships she has established with the patients over the years and loves to see the improvements in their quality of life through chiropractic care. When she's not in the office, she's busy at home with her two young daughters Evie and Lily and husband Drew and enjoys spending time with friends, visiting local breweries and going to concerts.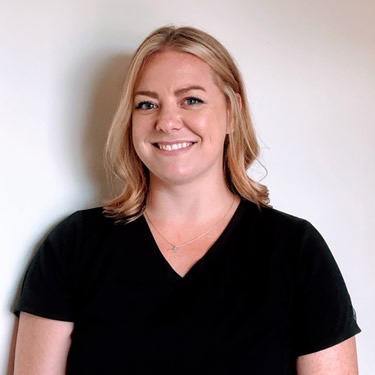 Rachel
Rachel has worked at Norfolk Chiropractic Center for two years as our front desk receptionist. Her team mentality, positive attitude and friendly demeanor make her an asset to our practice. Rachel's favorite part of her job is establishing and maintaining relationships with patients as well as watching the physical improvements made with the help of chiropractic care. Once a skeptic, she is now an advocate and loves working for a practice that believes in whole body wellness. Originally from Tennessee, Rachel loves to spend her free time outdoors, watching the Tennessee Volunteers, and hanging out with her husband Greg and dog Reno.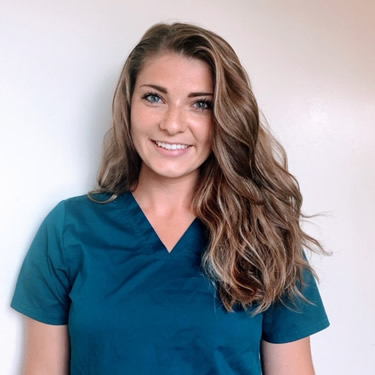 Ashley
Ashley has been an employee of Norfolk Chiropractic Center for the past year. She started out in the treatment area assisting Dr. Niblo with charting, helping patients with exercises, as well as setting up therapies. Within the last few months, she has split her time between working in the back as well as the front doing reception work. She loves the fact that she's always learning new things here and being able to make connections with patients due to the regularity of their appointments. She is currently in her senior year of undergrad at Old Dominion University and is working towards her degree in Exercise Science and plans to graduate in May. Outside of school and work, she loves spending time with her friends and family, dogs, and anything outdoors, from spending a day on the beach to going on a hike in the mountains.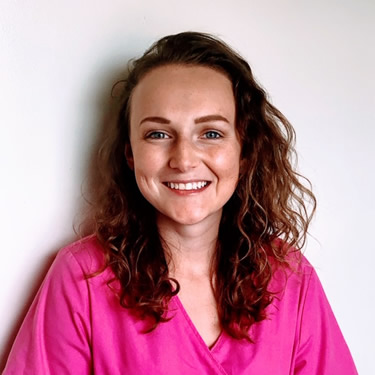 Gabrielle
Gabrielle is a recent addition here at Norfolk Chiropractic Center. Although new to chiropractic care, she is excited to continuously learn more about the therapeutic opportunities. Gabrielle graduated from Old Dominion University with a Bachelors of Science, majoring in Biology and minoring in Psychology. In her free time she enjoys doing DIY projects, going on hikes, and watching Netflix. She plans on applying to medical school and hopes to become an OBGYN in the near future.
---
Norfolk Chiropractic Center Team | (757) 622-8777